Your Wedding, Your Way
For weddings that are sophisticated yet spontaneous, infused with contemporary style and energy, and flawlessly planned down to the last detail, The Hotel Landing has the unsurpassed experience, creativity, settings, catering, and accommodations to truly set your celebration apart.
As an added bonus, your family and friends will be entertained by the best shopping, dining, activities, and nightlife of downtown Wayzata and Lake Minnetonka — all just moments away.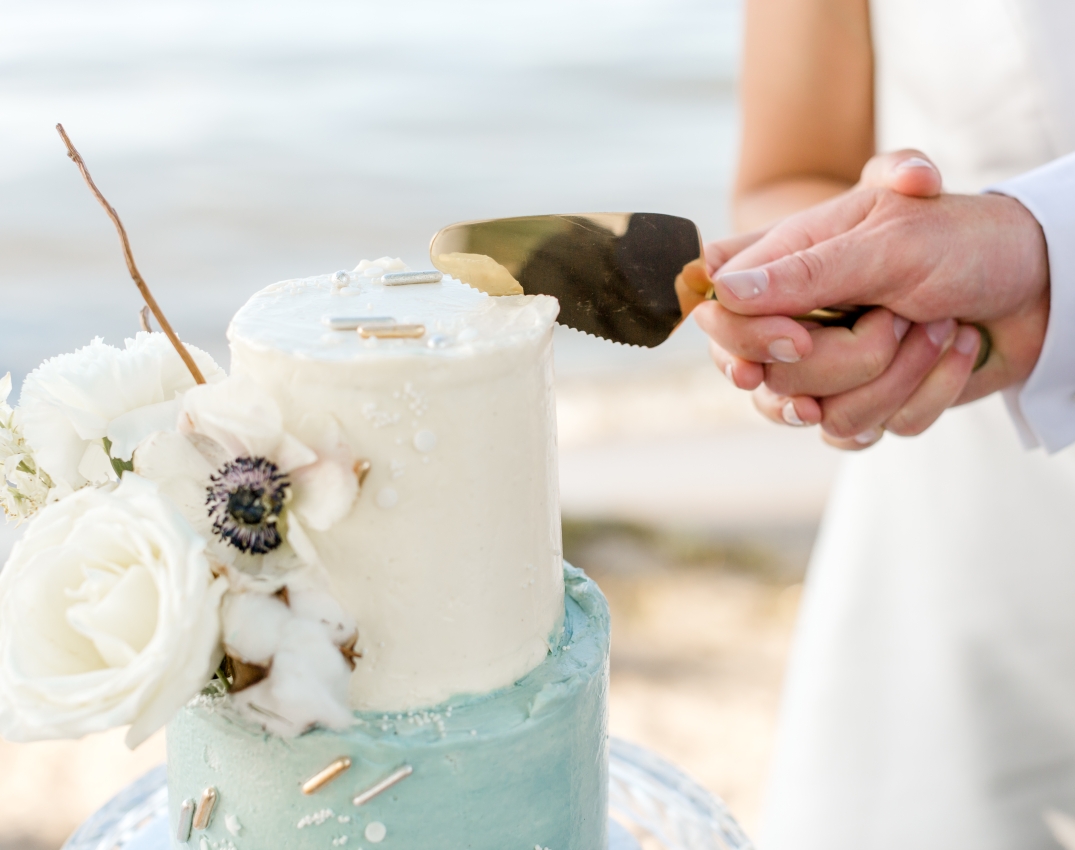 Catering
fabulous food & drink
Make your wedding deliciously memorable with customized catering from our professional culinary experts at The Hotel Landing.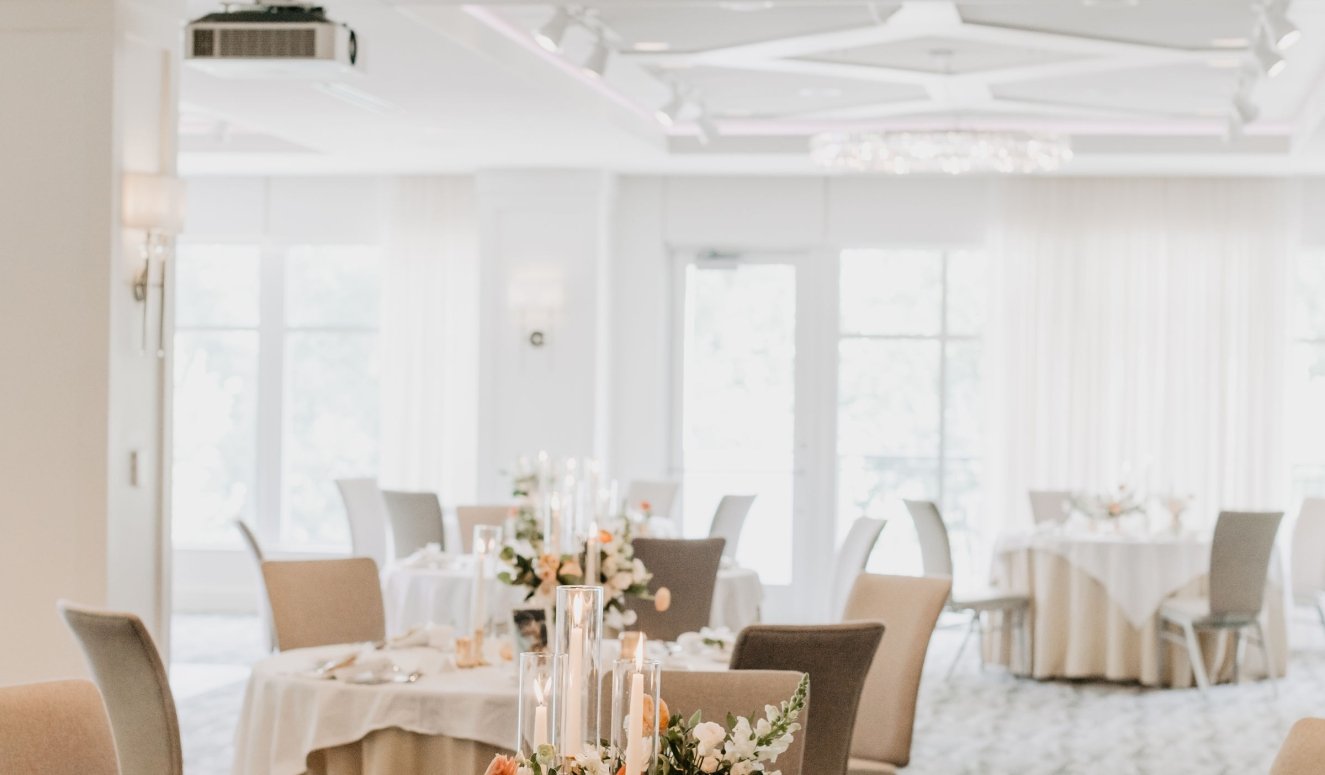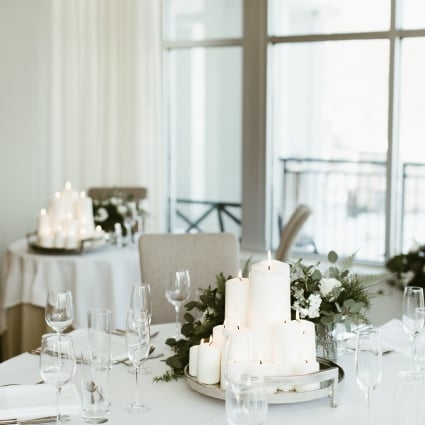 Venues
inspiring spaces
Be it the Garden Patio or the Great Lawn: We have the right Lake Minnetonka wedding venue to match your special day.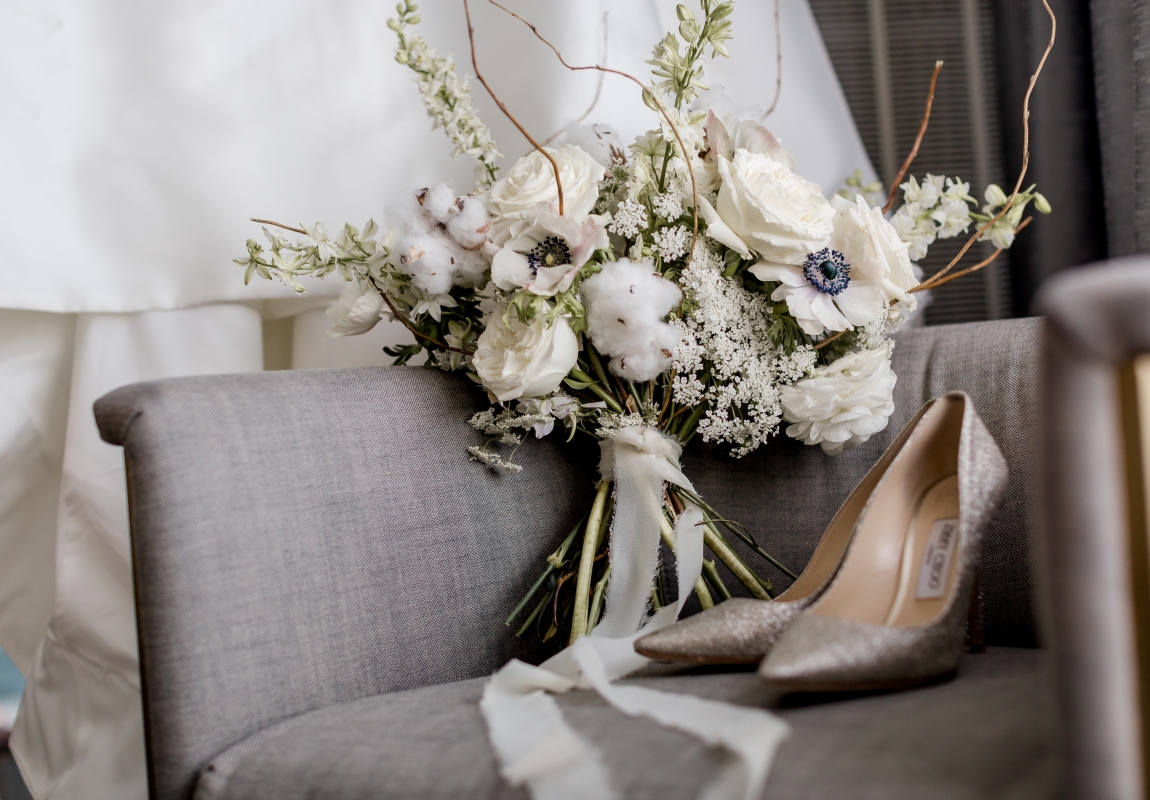 Request for Info
Get in Touch with Us
Tell us about your upcoming celebration so our team of experts can deliver a genuinely customized and truly unforgettable event.
Wayzata's Most Relaxing Retreat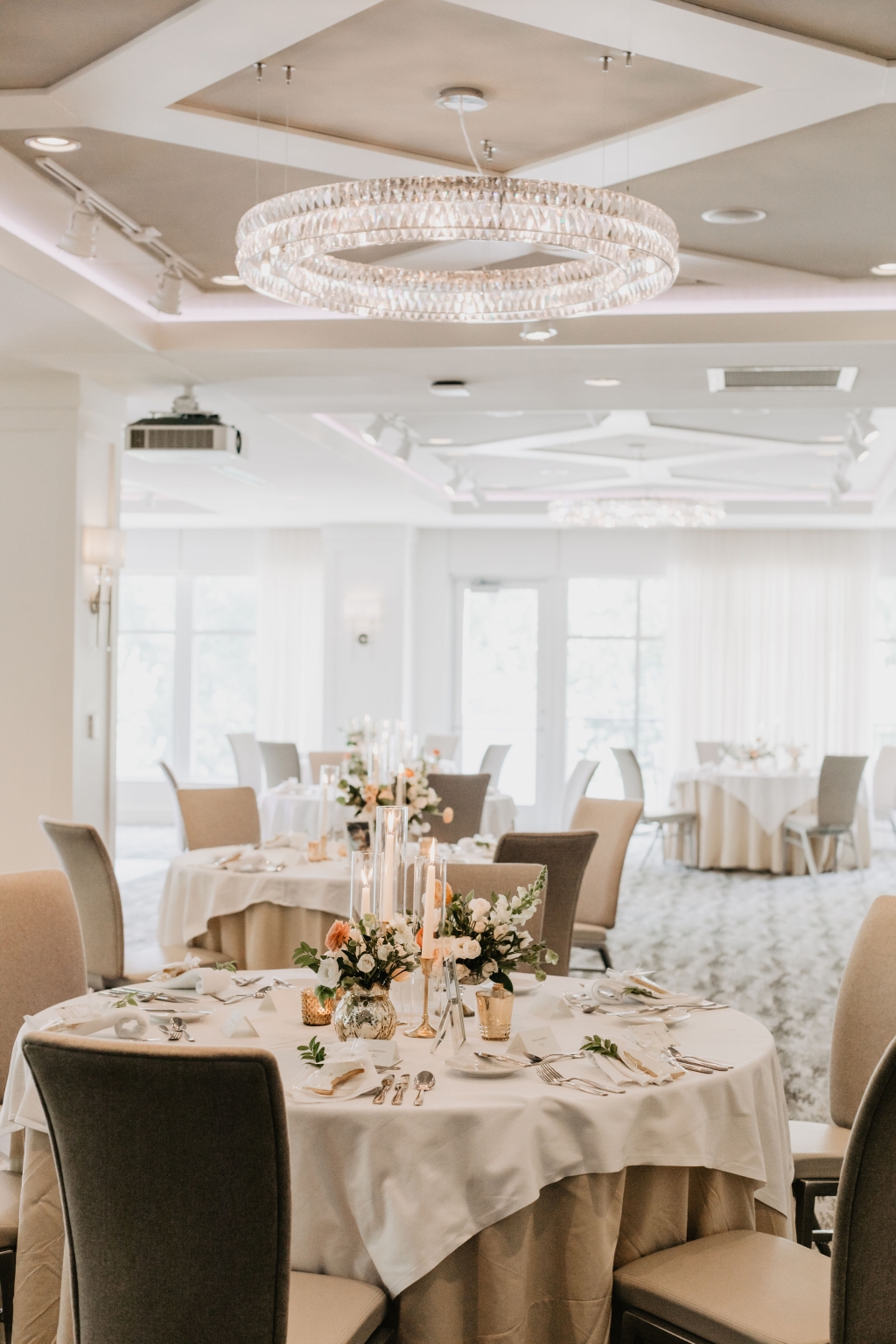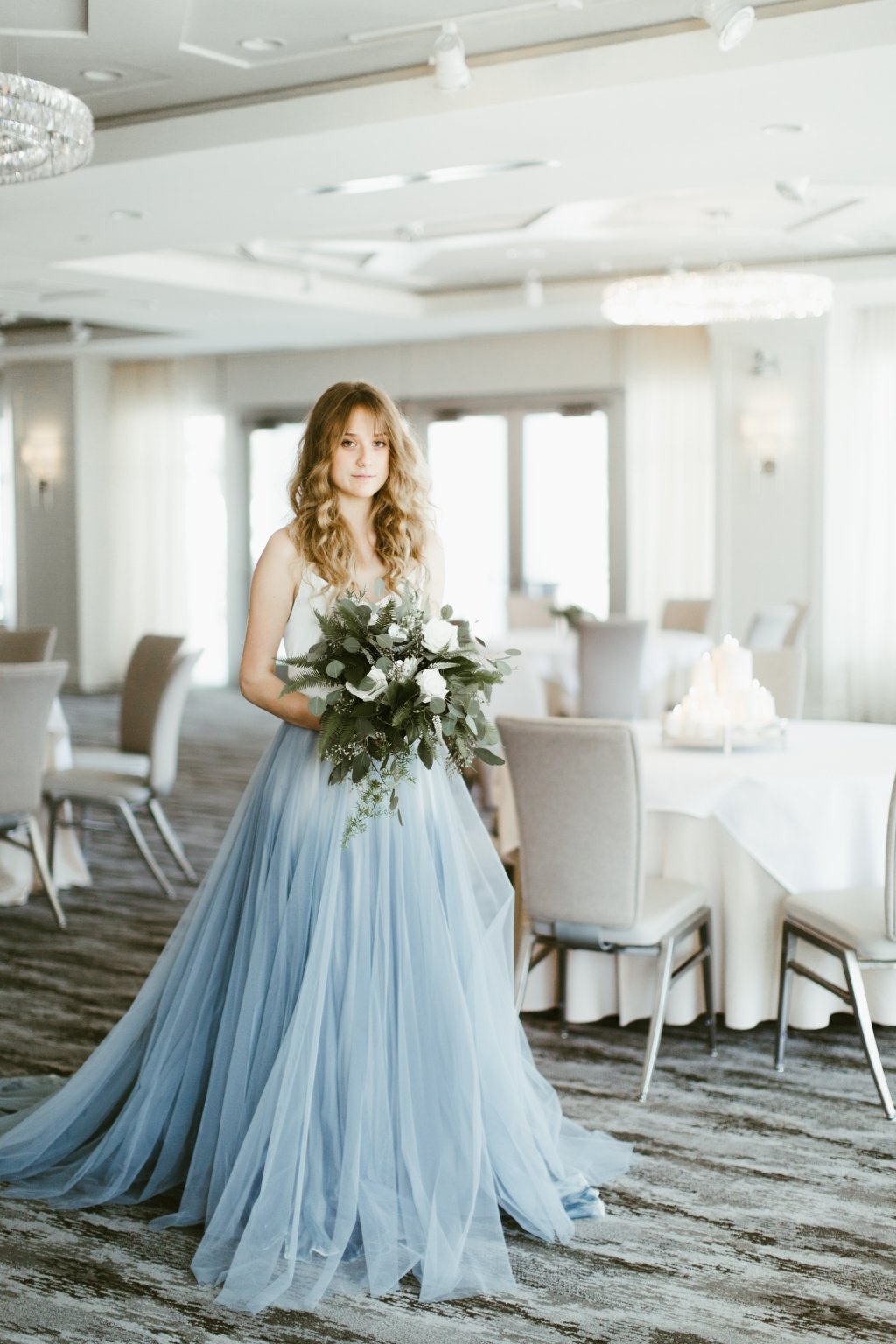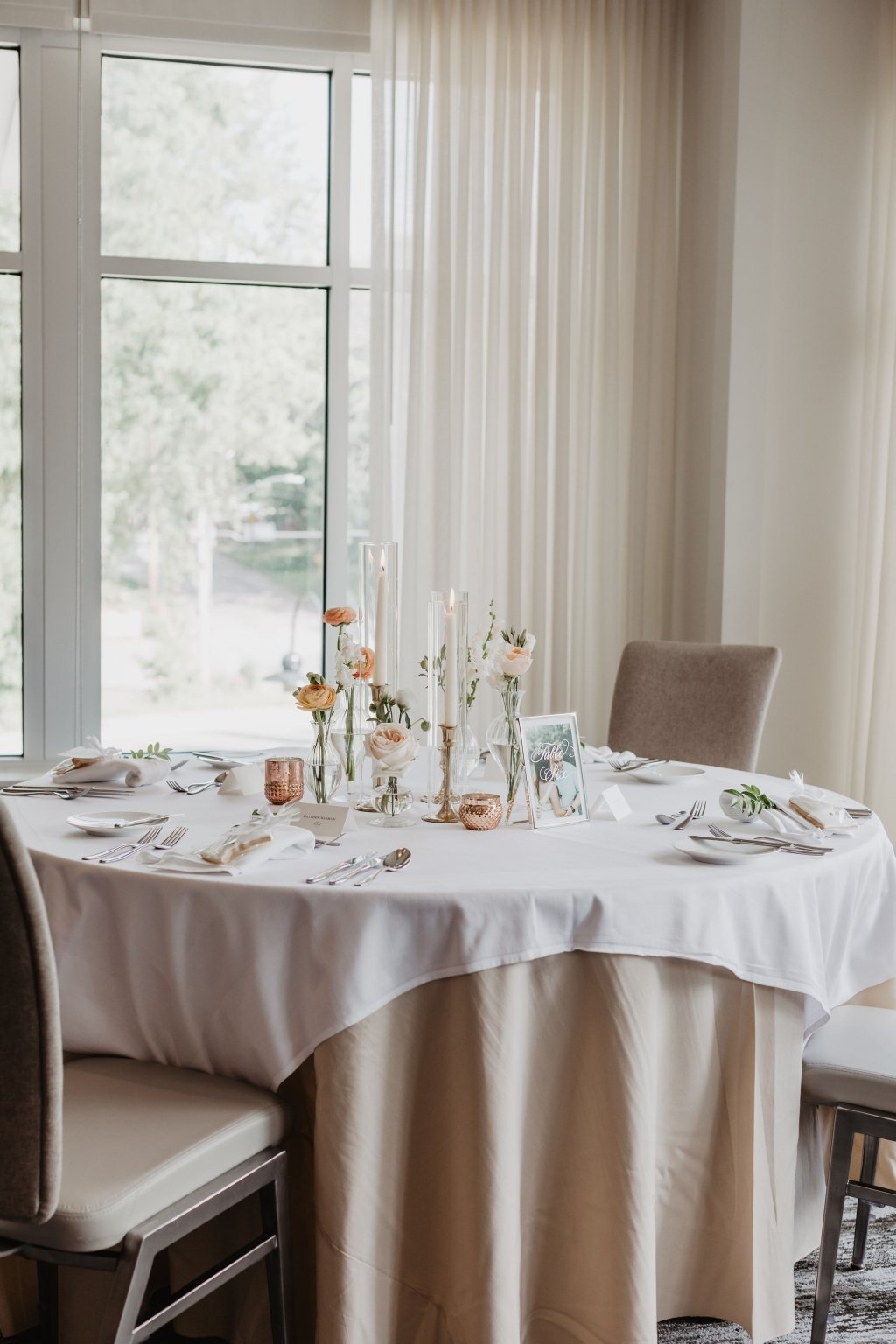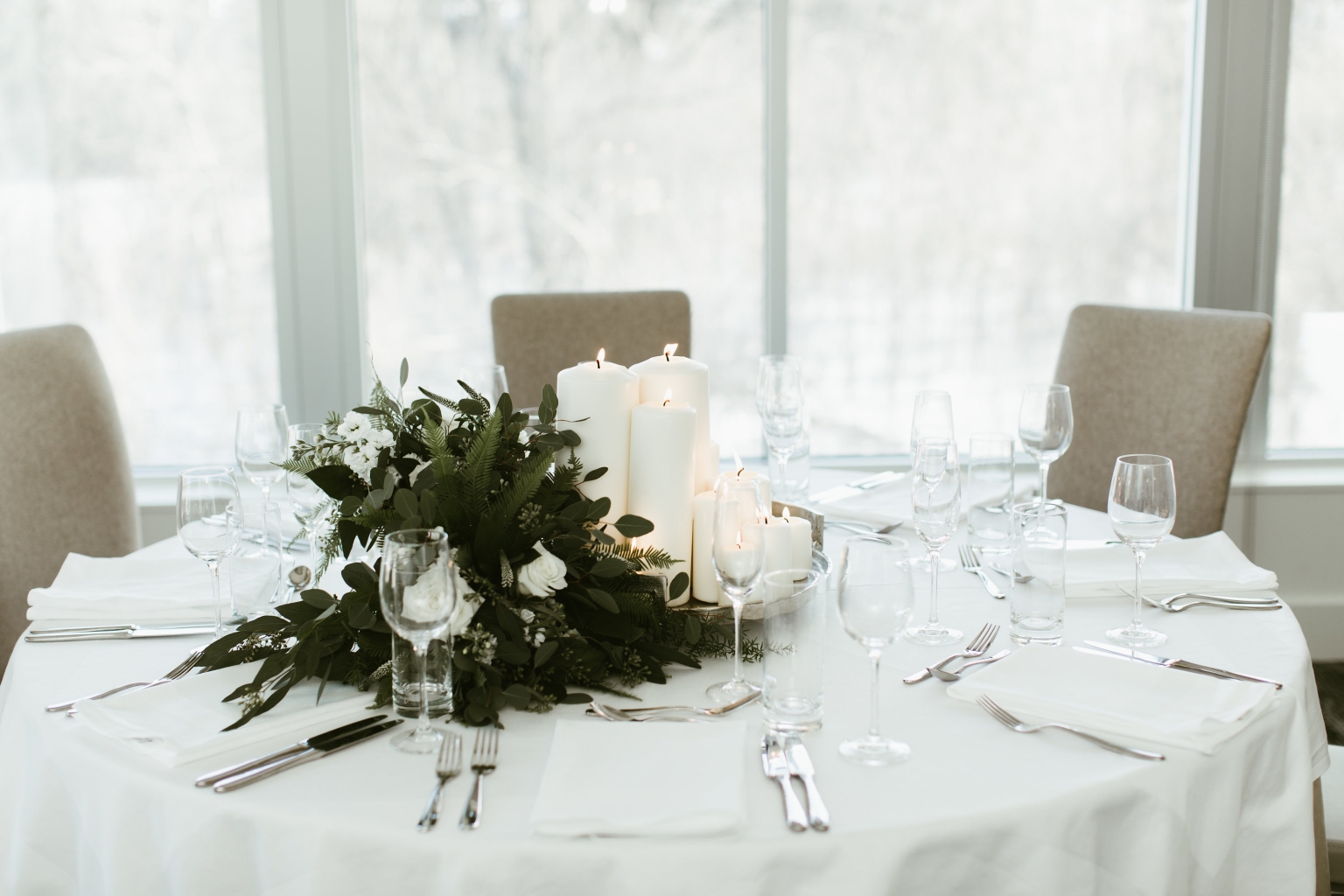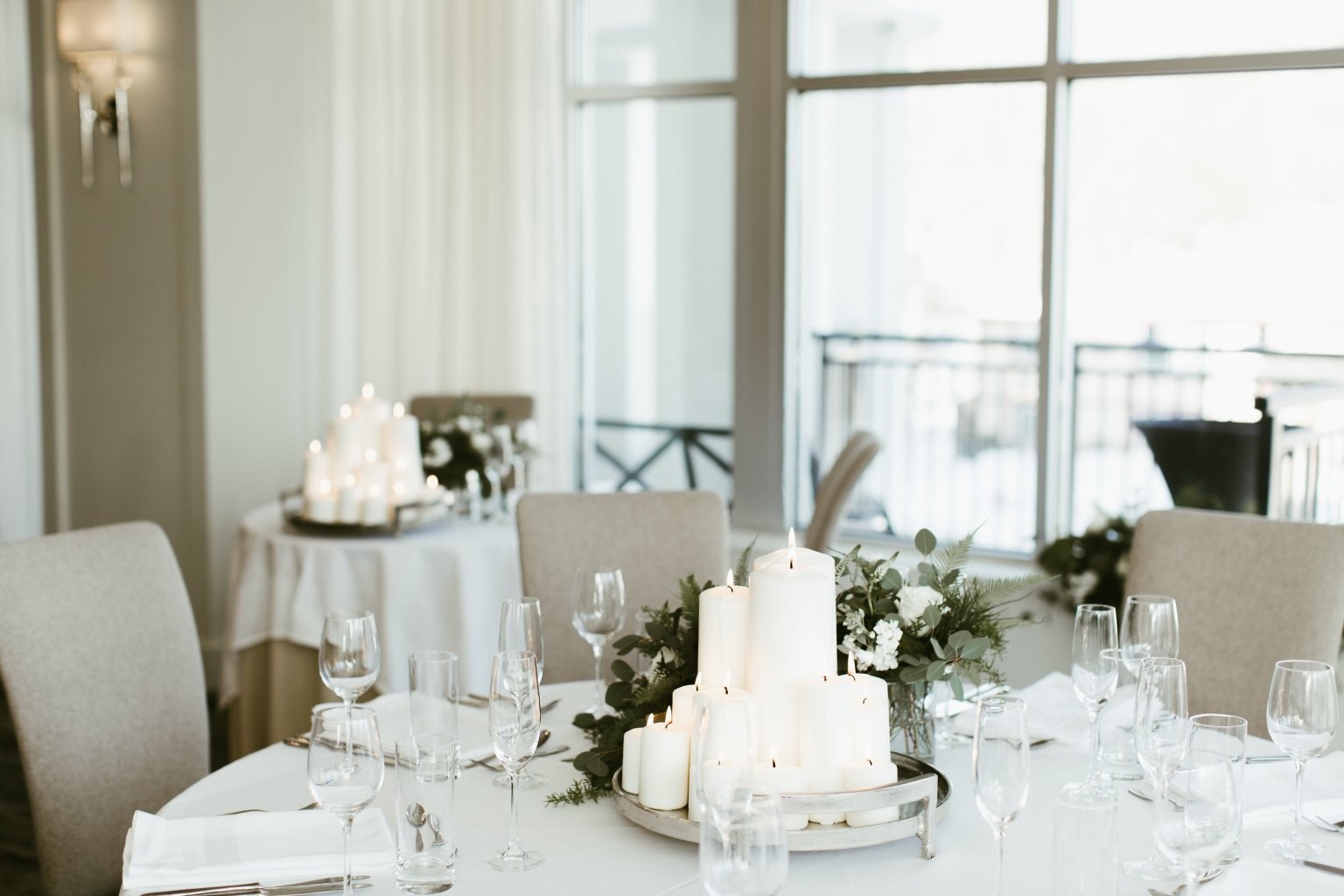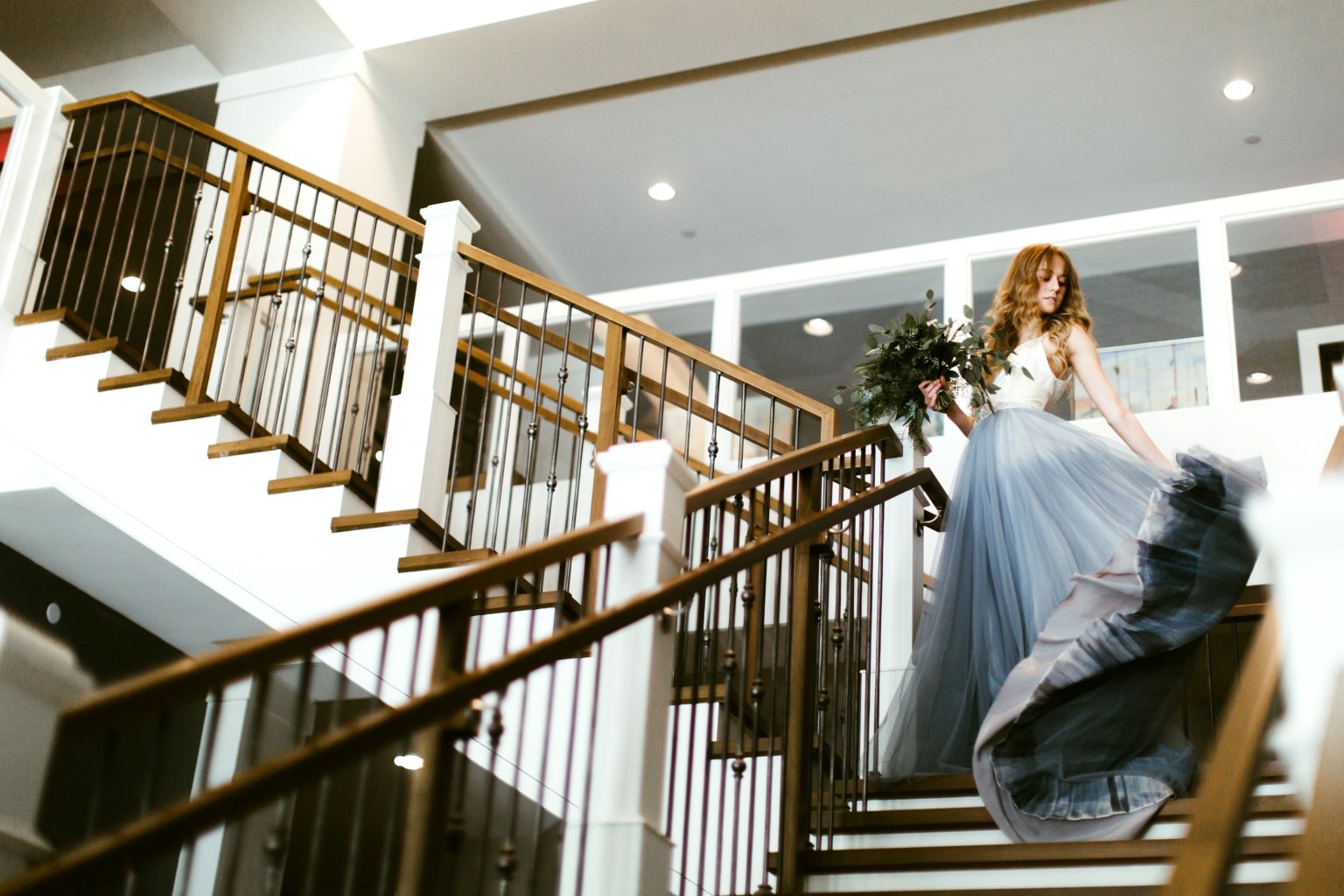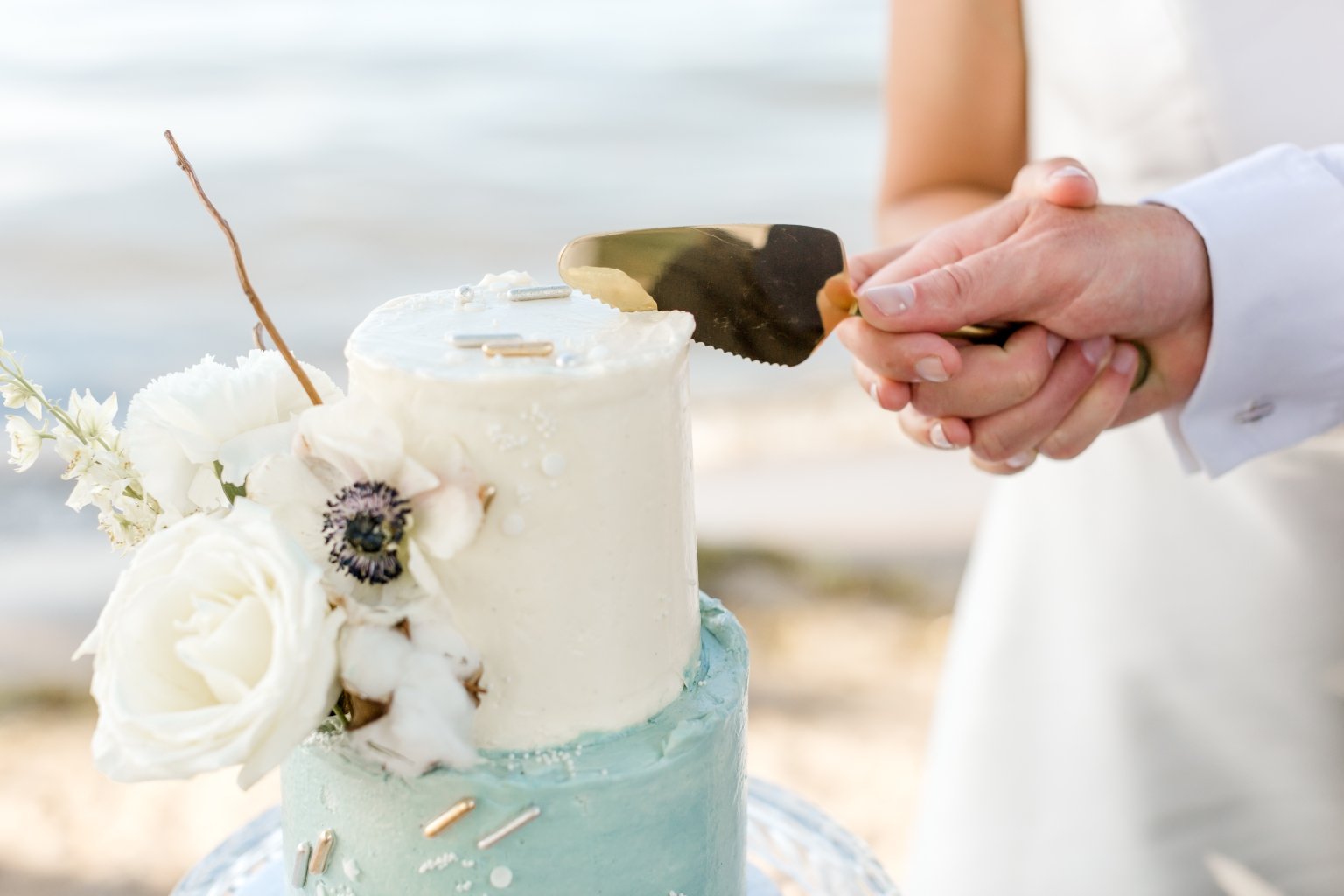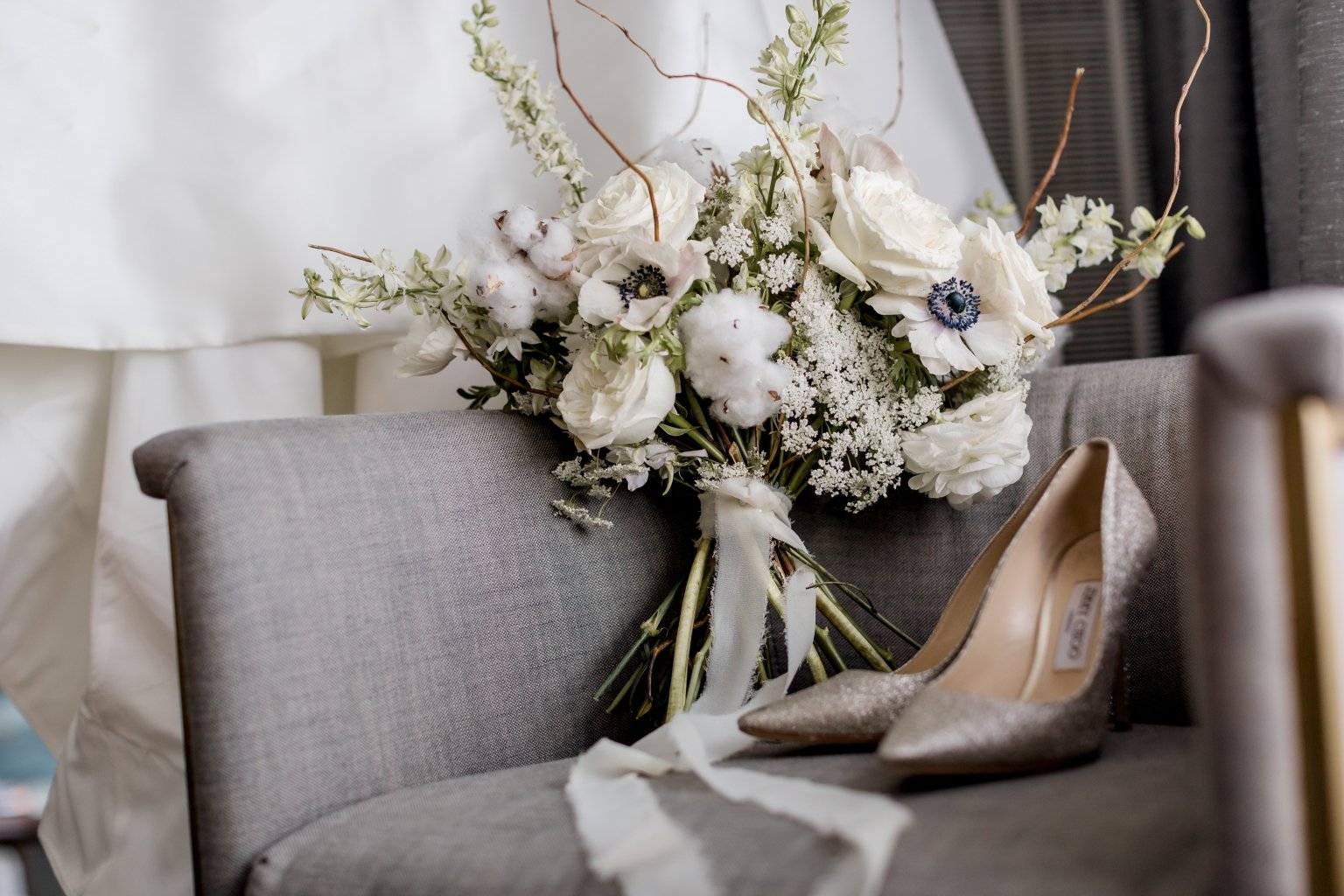 Frequently Asked Questions
Yes, you can! Please note there is a corkage fee for wine brought in and a cake-cutting fee for cake brought in.
Yes, our Social Catering Manager acts as your wedding coordinator.
Yes, we can accommodate both in our hotel function rooms and in ninetwentyfive restaurant
Both catered functions and private dining functions have individual specific cancellation policies that are prorated based on when the cancellation occurs.